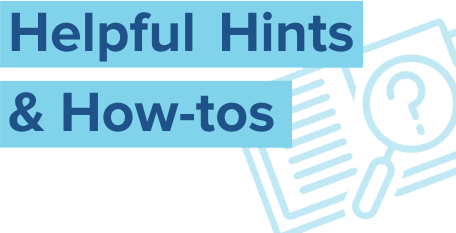 HINTS FOR PARENTS
You feel proud over the fact that your ward has been admitted to one of the best schools in the district where academic atmosphere is excellent.
Parents should authorize the escort with the identity card of the student issued by the school.
Prompt payment of hostel dues is stressed.
A penalty of Rs. 5 and Rs. 100 per day is levied on the defaulter ward for delayed payment of hostel dues and deferred report of presence to arrive at the hostel respectively.
Hostel dues need to be remitted on or before the 5th day of every quarter or as decided by the management.
By going through the general regulations, parents/guardians will notice that those who are admitted to JRS are expected to maintain high standard of discipline and decorum.
Parents are requested to maintain their solidarity with the management and the teachers to promote ideal academic culture.
Whenever a 'Call' is sent from the school, parents / guardians are requested to respond forthwith.
Parents are always welcome to meet the concerned authorities to discuss the progress of their child, only with prior permission.
Parents can meet the principal between 9.30 a.m. To 10.20 a.m. On all working days.
Parents are allowed to meet the teachers on any working Saturdays between 10 a.m. To 12 noon.
Parents' co-operation and involvement in the schools developmental activities is a always solicited.