Jnanaganga Residential School Campus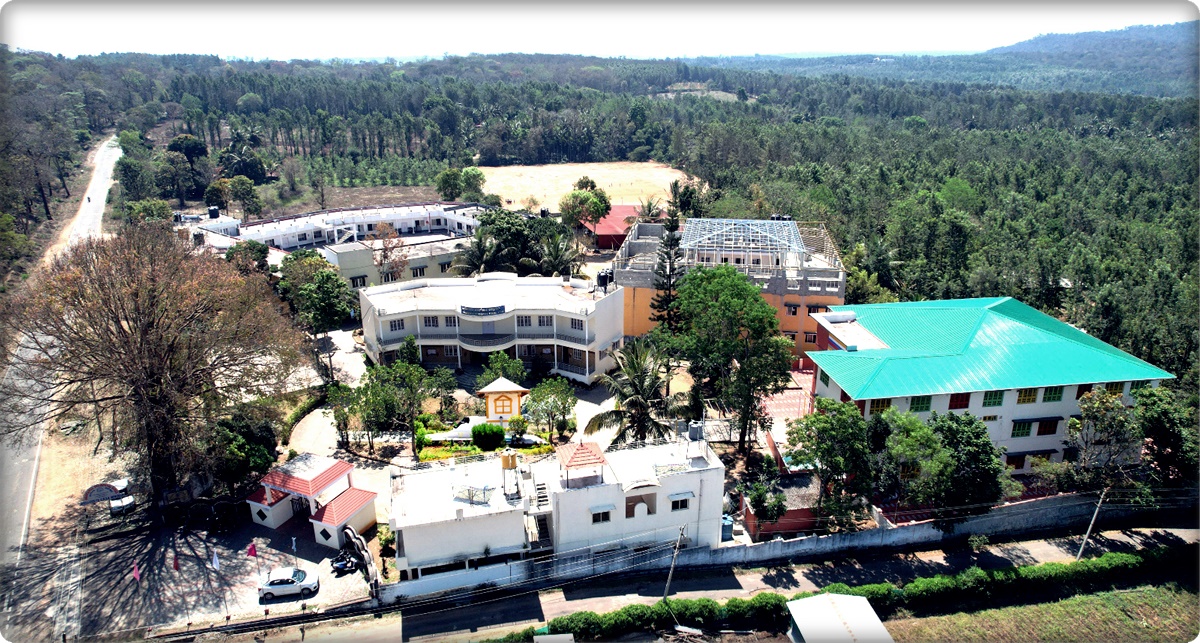 For a Residential School, what can be a better place than Coorg - the picturesque hilly district with forests surroundings!


With soothing greenery around and a canopy of trees, the location is perfect for a world class residential academics. The climate of this region is an added attraction.


The Jnanaganga Residential School Campus lies in the middle of such greenery, absolutely free from pollution of any kind, with the reserved forests on one side and Harangi dam on the other. A school campus is a place where school students are able to exchange ideas and learn under one roof and from the confines of one common area.

A
School Campus is a place of great cultural, societal, and even political communion that allows for the free and unadulterated flow of ideas and opinions as well as wisdom and knowledge. 24 hrs CCTV surveillance and fire safety is available in each block of the School Campus.