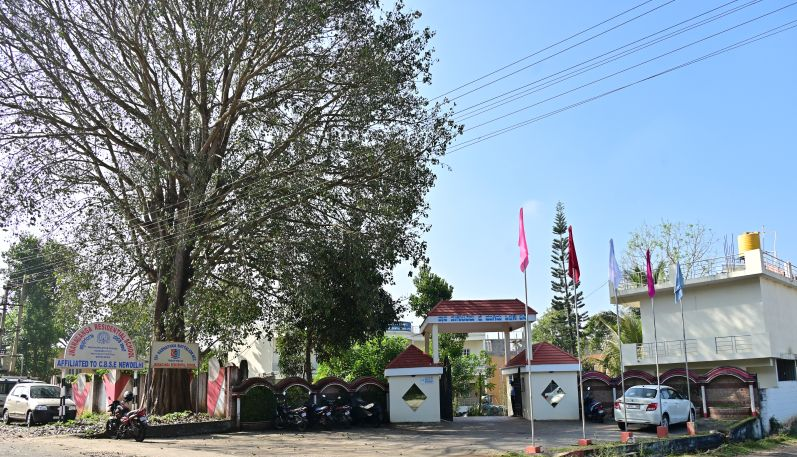 Jnanaganga Education Trust
The Jnanaganga Education Trust (R) and the faculty work in unison towards its cherished deals. The clear intention is to equip students with the knowledge and proficiency requisite for creating a niche in the field of education, in a positive way.
Admissions Open 2023-24
All Information regarding Jnanaganga Residential School, individual courses, the staff , notable alumni, the campus, special facilities (like performance halls for music schools or acting stages for drama schools), how to get in contact with the school, and how to get to the school.